Veterinary branding
We design your entire brand from logo to brochures, & client packs
Getting your veterinary branding right will pay for itself many times over, but it requires dedication and consistency across the entire practice – Vet Success know how to help you achieve this vital component of every forward thinking practice.
Deciding on your brand image is a key part of making it as easy as possible for your customers to buy from you. Veterinary branding includes everything from the name of your vet business (and your products and services), your pricing and the tone of your marketing to the way in which your service is delivered.
There's no point having smart uniforms and an immaculate reception area if the person sitting behind the desk looks up and snarls when a customer walks in. There's also little merit in having a client information pack that speaks of your commitment to excellence if it's printed on the office printer, includes typos, and has a logo you designed yourself.
We can help you gain and maintain congruence, and reinforce at every customer touchpoint what makes you different.
You don't need a big budget to look and feel as though you've considered the way your practice presents itself. The investment you make in building or refreshing your brand – done properly – will pay for itself many times over.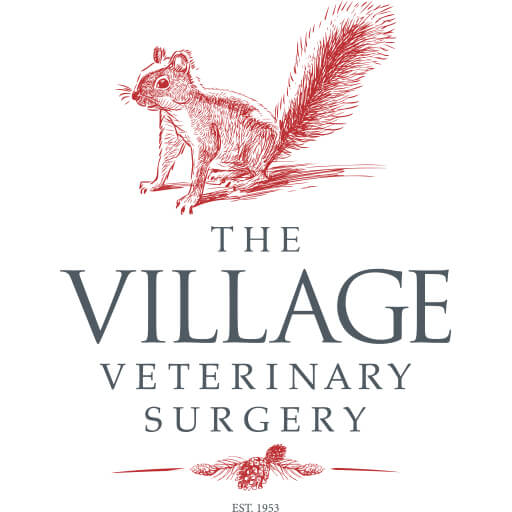 Ways we can help with your veterinary branding:
A complete logo development or redevelopment
Portray the personality of your practice
Differentiate from other vets
Reinforce positioning
Review existing marketing materials
Introduce consistency in all communications including stationery, print and digital marketing
Revitalise your image to help you stand out in a busy market place
The Vet Success design studio help you to produce amazing…
Welcome packs
Reassure new clients
Consistent with  brand
Clear communication
Comply with RCVS code of conduct (informing clients of out-of-hours cover etc
Preventative healthcare packs
Point of sale material (eg posters, pull-up banners, leaflets etc)
Vaccination Records
Reassure new members of the value that membership offers
Clear communication of whole of life care for members' pets
Tips for best practice pet care
Appointment cards & stationery
Develop your practice's branding with Vet Success
Talk to us about logo development, design and print of welcome packs, preventative healthcare packs, point of sale material, vaccination records, appointment cards, stationery and more…