I've set myself a challenge: help one small animal veterinary practice increase membership of their preventative healthcare scheme to 50% of their active pets using our vet marketing services.

I'll be working with Village Vets in Formby to steadily increase their monthly subscription revenue by consistently marketing their VIP Club.
Why this practice?
First, they're genuinely lovely people.
Life is short, so I like to work with people I like working with – and I particularly like working with Village.
They're ambitious, and open to suggestion.
They don't have a bottomless pit of money to invest in marketing, and that was important for the purposes of this challenge because I want to demonstrate return on investment over time.
Village Vets have done things in the right order.
We worked together on creating a strong brand identity a couple of years ago, and as part of that vet marketing project we produced some good welcome packs – good quality but not eye-wateringly expensive.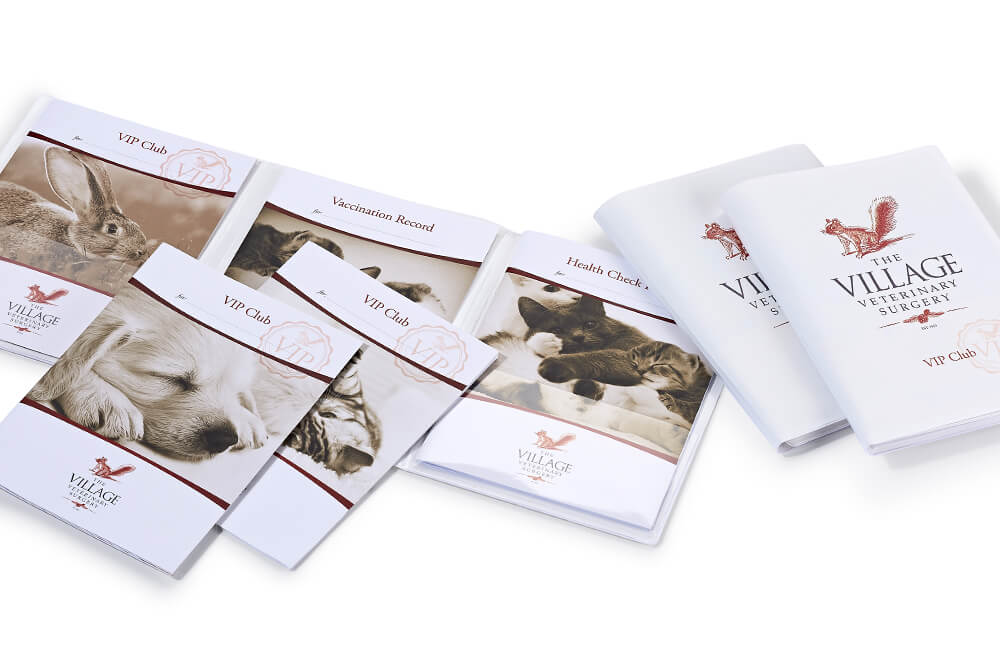 When the practice decided to launch a preventative healthcare plan, budget for members' packs was tight. We re-designed the packs we had produced for other practices and the newly designed 3-pocket printed PVC wallets were a great success.
Village Vets have species-specific booklets for dogs, cats and rabbits; generic health check records and vaccination records. We're steadily moving away from the pharmaceutical companies' own-brand marketing materials and building the Village Vets brand whenever we can.
The preventative healthcare packs weren't cheap, but that's largely because we only produced a small run of a few hundred to get the ball rolling.
Unit costs would have been lower if the quantity had been higher – but the practice weren't sure how many they would need and didn't want to have large amounts of cash tied up in stock.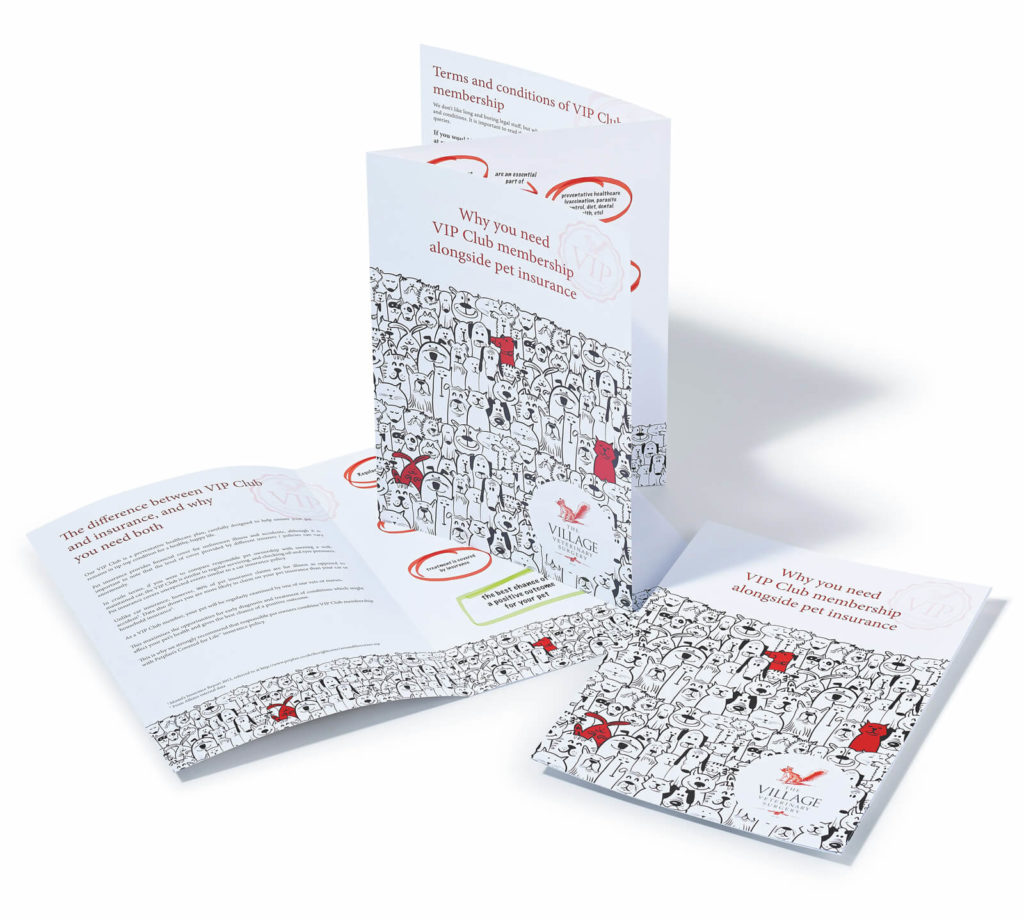 Village initially chose Animal Healthcare to collect their Direct Debits, although have since switched to Easy Direct Debits. In the interests of full disclosure – Easy Direct Debits is our own platform. It was designed and built based on extensive feedback from our vet clients about the shortcomings of other providers, so it's a good fit for Village who want to grow their plan quickly.
We moved any existing Animal Healthcare clients across to Easy Direct Debits, which means we're already familiar with Village Vets' data. Data is usually one of the main barriers to independent vets marketing their practices effectively, so for the purposes of this challenge, we've got a headstart.
Village Vets launched their VIP Club 12-18 months ago, and when they decided to move to Easy Direct Debits, membership was 4.6% of active pets.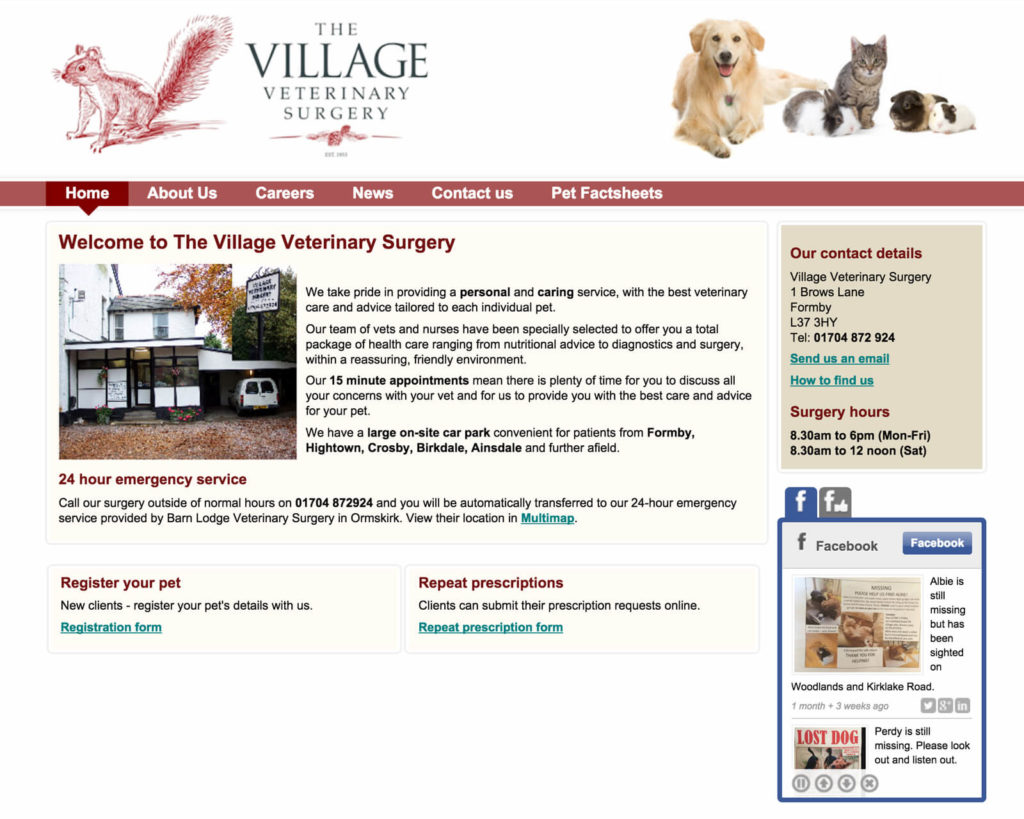 They had a basic website with generic content, that they were paying too much for – and it was difficult to update. We designed a responsive WordPress website, moved their existing content across and made a few tweaks at the same time.
Their search engine visibility increased dramatically as a result of the on-page optimisation we carried out – an important part of the long-term plan.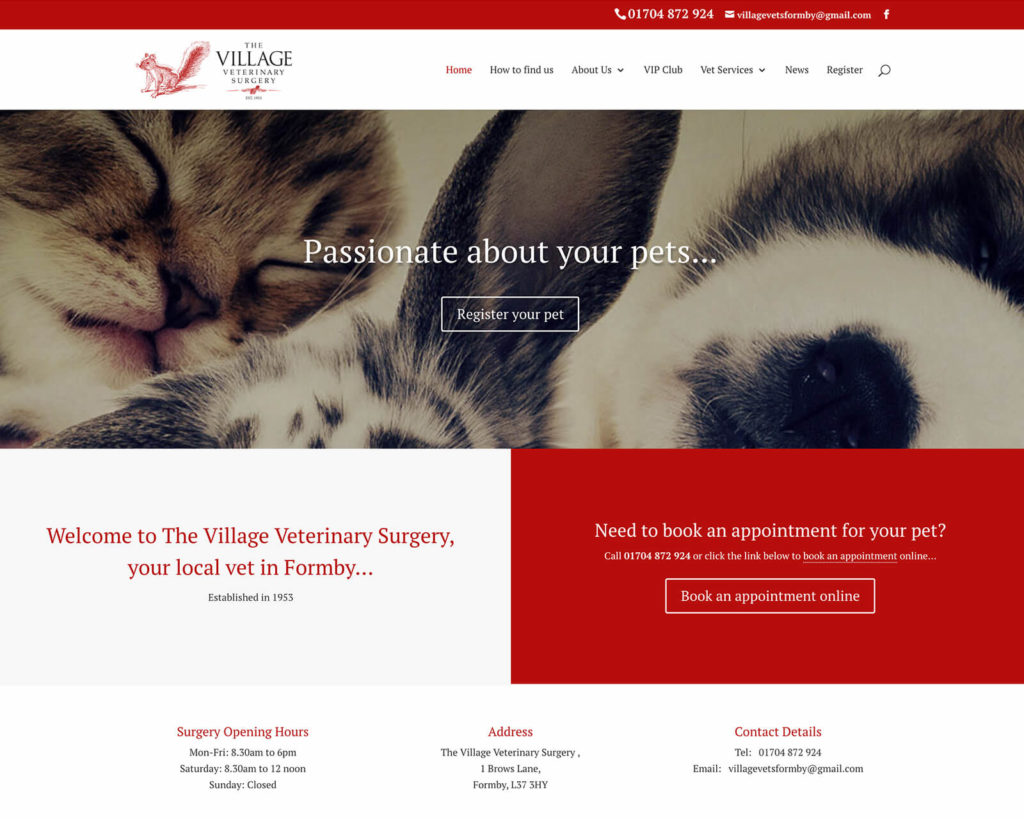 Having got all of this in place… brand identity, client information packs and a decent website, we could get to work helping increase membership of the preventative healthcare plan.
Why do you need these basic building blocks?
Working in independent practice, you've got some stiff competition. If the corporate vets haven't come to your area yet, you're one of the lucky ones. Otherwise, they're engaged in an unprecedented land-grab that means they're likely to be in your area soon.
This means you need to highlight and reinforce the personality of your practice. Show clients what makes you different. Position your practice properly and your best clients will appreciate the value in the work you do. Fail to build your brand and you'll be locked in a price battle that you can't afford to win.
Have a look around your reception area. Whose brand is most prominent? If you're like the majority of independent practices, it's not yours.
Most reception areas are littered with leaflets and posters from pharmaceutical companies promoting their business, not yours. And if, to the casual observer, you offer the same as the other practices in town – how can prospective clients differentiate between you?
They fall back on the one thing that's easy to compare and they're familiar with – price.
The more you invest in building your own brand, not someone else's, the more you'll benefit from being different – from being you. And being you is what your best clients will pay good money for.
One little aside… when I say 'invest in building your brand', I don't necessarily mean spending piles of cash, because this needn't be an expensive exercise. I mean investing some time and effort to work through the process and build strong foundations for your practice to grow.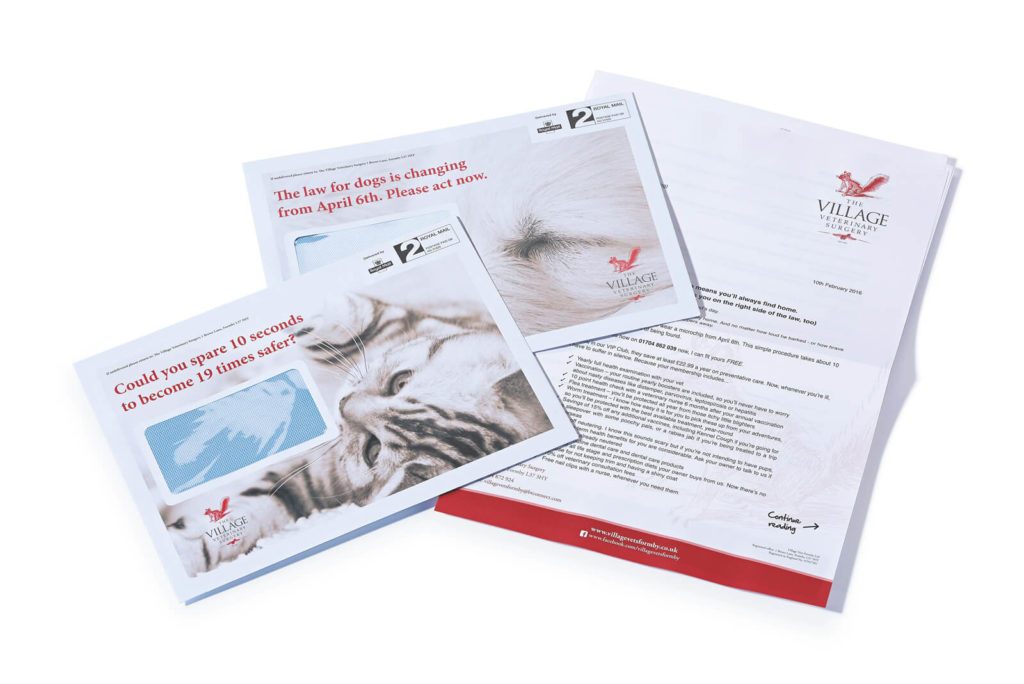 Next, I'll explain how Village Vets ran a successful compulsory microchipping campaign to recruit new members for their healthcare plan instead of just giving away cheap microchips like everyone else did…
Until then, if you have questions or comments about any of our vet marketing services, I'd love to hear them.